Back to all posts
Posted on
Information Sessions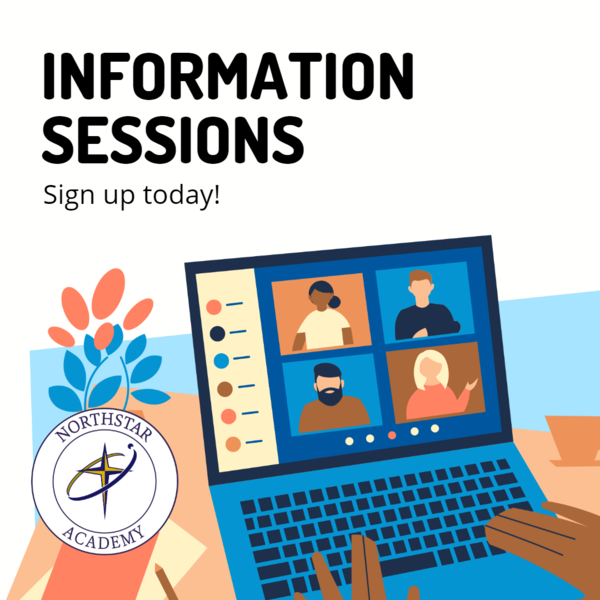 Register today for an upcoming Information Session.
Upcoming Information Sessions:
Friday, June 2 at 2 pm
Thursday, June 15 at 7 pm
Wednesday, June 28 at 2 pm
Discover the ways NorthStar Academy stands out as a top option for Kindergarten to Grade 12 Education in Alberta.
To register and learn more click the link below.