Back to all posts
Posted on
Celebrate Reading with NorthStar's Read-A-Thon!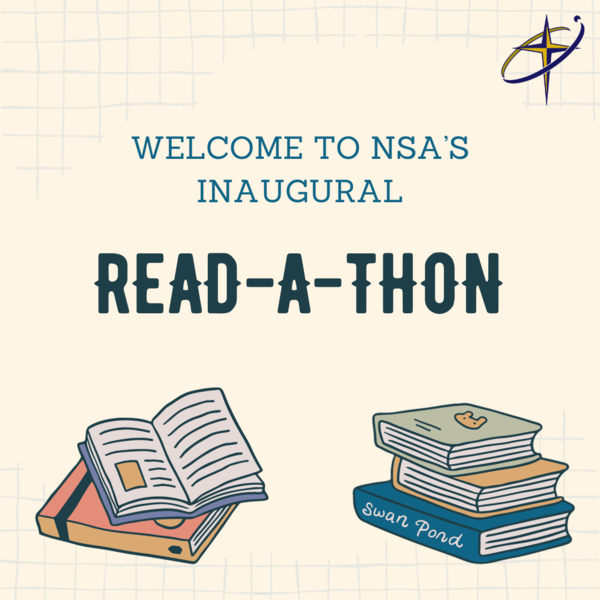 Dr. Seuss once said, "The more that you READ, the more things you will KNOW. The more that you LEARN, the more places you'll GO!" With these inspiring words in mind, NorthStar is thrilled to announce our celebration of all things reading and literacy this fall.
How can you participate?
Recommend a Book: Suggest a title that another classmate might enjoy.
October's Read-a-Thon: Keep track of all the books you read this month.
Video Sharing: Share a video of yourself reading your favorite children's book.
November's Reading BINGO: Take part and enjoy this interactive reading challenge.
Homeroom Activities: Keep an eye out for reading-related activities in your homeroom class.
Let's come together as a community to foster a love for reading and discover new horizons with every page turned. Encourage one another, and let's make this Read-A-Thon a memorable experience for all!